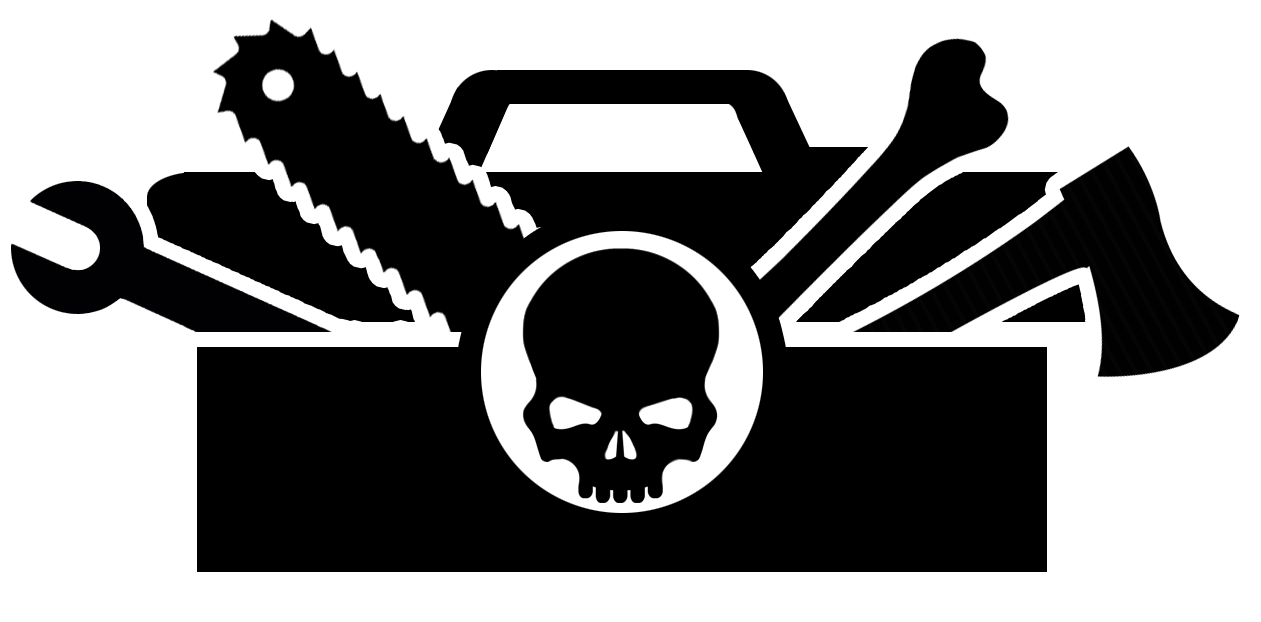 Haunter's Toolbox
Learn from the professionals of the haunted attraction industry inside our private membership. Monthly live online training, group coaching, and a training video library. A great way to learn all year!
Find out more

HaunTopic Radio
Listen to our free audio podcast where we share tips to improve your haunt, interview the people behind the attractions, and share our experiences at haunted attraction shows and conventions.
Find out more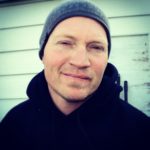 Hire me
I love to share my knowledge for free and help other Haunters. Sometimes it takes a little longer to solve your exact problem. Contact me and ask about my consultation packages.
Contact Brian
Allison Steckler
Colorado
"It's REALLY awesome to have someone in the industry to be able to reach out to when I have questions. Really informative!"
Philip Hernandez
Haunted Attraction network
"Brian is an invaluable asset to the haunted attractions community and passionate about sharing his wisdom with others."