Podcast: Play in new window | Download (Duration: 58:58 — 81.0MB)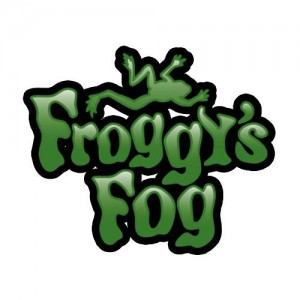 So…you're cleaning that fog machine out and you think to yourself, what's the best type of fog to use and how can I keep my machine running season after season without messing it up? What types of smells can I use to keep my attendees entertained and immersed in the scene? What is the difference between 'discount store' fog juice and 'professional grade' fog juice?
Well, Scott 'Tater' Lynd from Froggys Fog is here to help answer some of your most burning questions. Scott is a representative for Froggy's Fog and knows the in-and-outs of the best type of fog to use, the specifications on each machine that is sold by Froggys, and why you need to be using Froggy's Fog if you operate a Haunted House.
Scott is also a traveling Scare Actor with many years of acting unde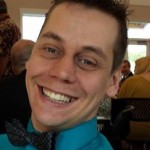 r his belt. So we had to ask him questions about his different scare acting roles and about his unique personalities- Granny and DeWayne. They even make a guest appearance on the podcast!
We play some new twisted tunes from Sam Haynes. The Bloodshed Brothers stop by to share their segment "Shit Haunters Say". We also announce the two winners of The Halloween Experience DVDs!
So, if you're searching for the best fog juice for your needs or just want some new ideas on How To Use Fog for Your Haunt…you might want to listen to this episode of HaunTopic Radio.
Haunt Topics in this episode:
Congrats to the winners this month!
Darling Gonzalez
Mark Allsop
They won this!
The Halloween Experience DVD Vol.1 (A guided tour through 6 of California's best Haunted Attractions)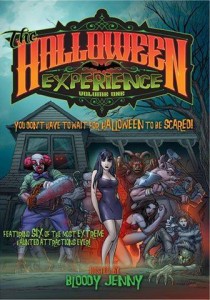 You can buy your copy of this DVD HERE.
And make sure you are a member of our Haunter's Toolbox Newsletter for a chance to win next time. Click Here To Subscribe.