Podcast: Play in new window | Download (Duration: 52:47 — 72.5MB)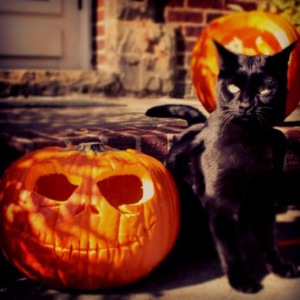 HAPPY HALLOWEEN!!
We want to wish you a Happy Halloween and want to THANK YOU for being such great friends of HaunTopic Radio!
We didn't get around to making another episode but we included some links to a few of our favorites.
We will release the winners of the Gore-Galore Giveaway in our next NEW podcast.
5 Past Podcasts to play tonight:
Happy Halloween (Last year's..a bunch of Halloween Music)
Interview with Eric Lowther from Haunted Overload
Creepy Sounds from Prelude to a Nightmare
Hope you have a Scary Good Weekend!!
Brian Foreman, Darryl Plunkie, & Friends.