Podcast: Play in new window | Download (Duration: 47:43 — 65.5MB)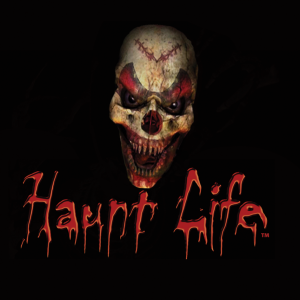 In this episode of HaunTopic Radio, we interview Daniel and Shawn Deopke about their merchandise company completely focused on Haunters and living the #HauntLife. Still a small company, the brothers share their passion for the Haunt Industry by creating apparel for Haunters and wake up each day dedicated to living the Haunt Life.
Through the month of July 2014, 10% of all sales go to their friend who needs a new heart. When you purchase a t-shirt from their website between now and the end of July, you will be helping someone live a longer life.
Daniel & Shawn Doepke live in Lakeland, Florida and are currently helping the Black Jack Creature company with a few projects while improving their skills as Haunters. Daniel also has a small prop store on Etsy called Stabbing House where he sells bloody limbs, hands, & scare tools.
We also play a few tunes from Midnight Syndicate and announce who will be our special guests in our next podcast. Plus, Shawn and Daniel are donating 2 t-shirts from HauntLife.com which will given away at the end of July. To make sure you have a chance to win one of these awesome shirts Click Here To Join Our Haunter's Toolbox Newsletter!
Win one of these (2) t-shirts from Haunt Life.com!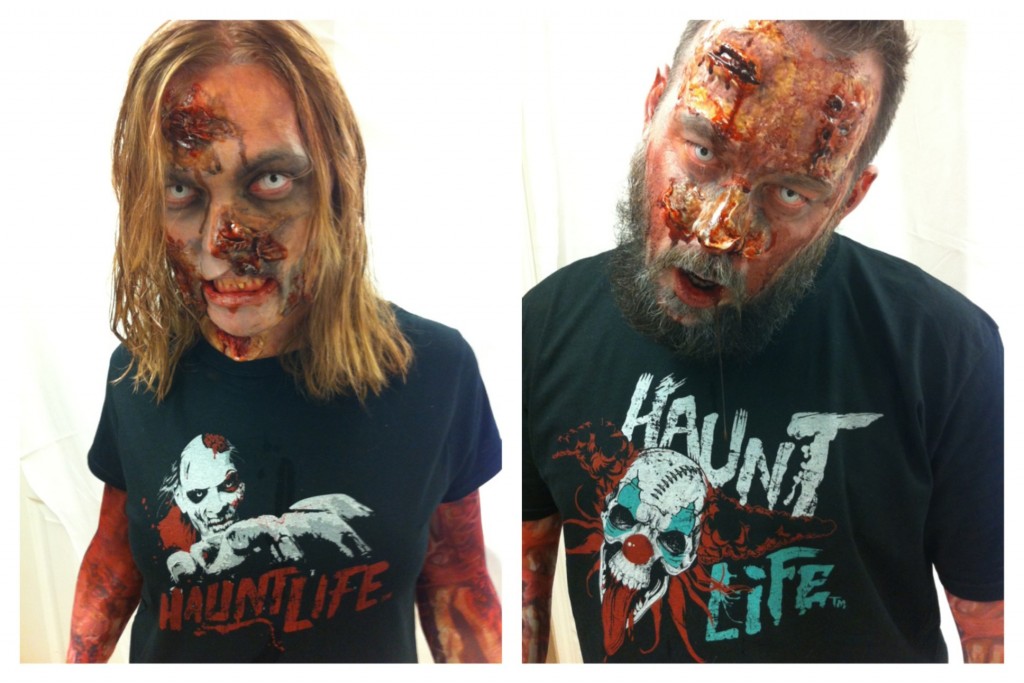 Haunt Topics Discussed in Podcast Episode 79:
Buy your Haunt Life shirts here
Black Jack Creature Company
Slaughter House.com