Podcast: Play in new window | Download (Duration: 28:39 — 39.4MB)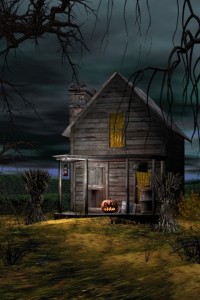 In episode 52 of HaunTopic Radio we dive down into our secret interview archives and dig up some clips you have never heard. We focus this episode on Tips & Tricks from other Haunters, Advice from the Haunt Experts when operating your Haunted House, and Where to Find that Tutorial You Need for Your Last Haunt Project.
We bring in Leonard Pickel (HAuNTcon), Kelly Collins (MHC), Eric Lowther (Haunted Overload), Rich Teachout (Asylum Haunted Screampark), Kristy Noble (Noble Manor), & Travis Russell (Camp Nightmare) to shed a little light on your dark projects. Advice you need as you are building, some marketing tips, project tips, and more haunt tips while you pound away in your workshop.
We also took a poll on our social media sites and asked you where you go for Haunt Projects, Haunt Tips, Haunt Tutorials, and inspiration for your next Halloween/Haunt project. Below is an active list of all the websites you mentioned. Don't get lost…
Online Haunted House/Halloween Resources: (picked by Haunters)
Haunt World Forum
Haunt Space
Haunt Project
Haunt Nation Magazine
We extended our contest deadline to August 31st! If you want a chance to win one of the prizes below then make sure you are a Member of the Haunter's Toolbox. If you are already a member, watch your email. If you are not a member- Sign Up For FREE Here.
A prize package from Stabbing House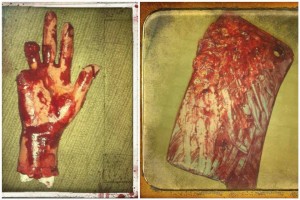 OR
A Scary Peeper Prop from HauntNav.com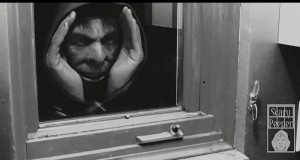 The top winner gets to pick!!
Where is your favorite place to find Haunted House or Halloween Information?