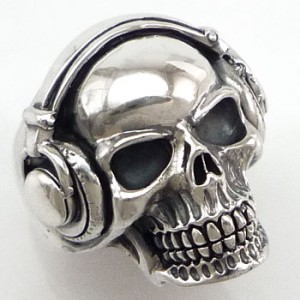 In Episode 11 of HaunTopic Radio we talk with Scott Karan, the man behind the creepy & whimsical sound of Prelude to a Nightmare. A new generation of Haunt Music has begun…
Scott didn't realize how massive the Haunt Industry was until he started composing music for a Haunt that he was trying to help out. One piece of audio flowed into another and before long his dark journey into the world of  horror began. Click here to listen to 3 Soundscapes of Scott's Music & an Interview with the man behind it all.

Podcast: Play in new window | Download (Duration: 45:49 — 52.4MB)

Like any artist; we grab our tools, find our 'place', & go to create. Scott Karan does the same with his talent. Here are some of the nice things his customers have said about him:

"Showcases the same magical whimsy as a Danny Elfman Score…it definitely sets the creepy mood."
Rue Morgue
"Spooky and atmospheric, it's perfect music for your moldering sanctum!"
Chad Savage – Pumpkincult.com
"EVERYONE should have your Halloween album!"
Zombie Hot Sauce via Twitter
"If you're a fan of music from folks like Midnight Syndicate or Nox Arcana then you'll love the dark Gothic soundscape woven by Prelude to a Nightmare."
Raven's Burrow

Listen to the podcast to find out Where Scott Finds Inspiration to Fuel His Creativity, How You Can Start to Make Your Own Haunt Music, & How To Win A FREE CD from Prelude to a Nightmare. Just click that play button (you know you want to)…….
Find More Here: