Podcast: Play in new window | Download (Duration: 1:18:41 — 90.1MB)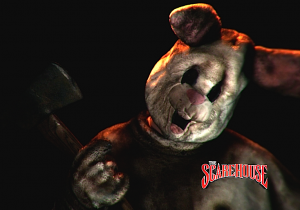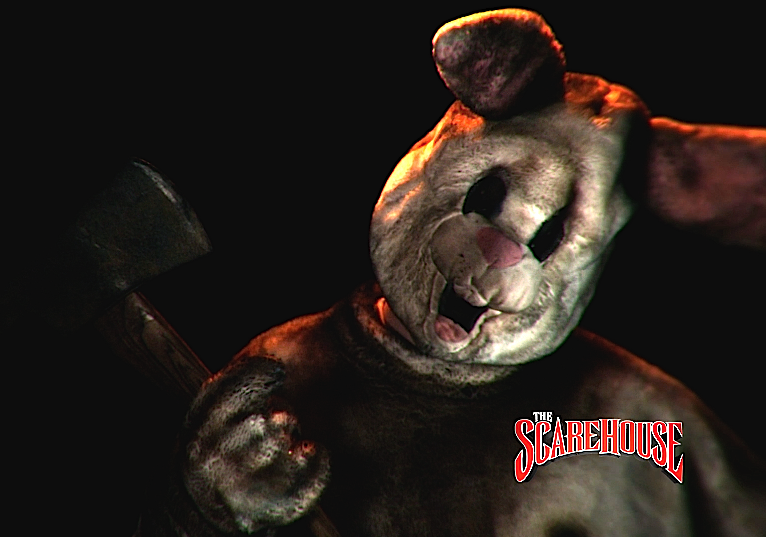 In Episode of 32 of HaunTopic Radio we interview Scott Simmons from The ScareHouse in Pittsburgh, PA and learn much more about what it takes to operate & manage Pittsburgh's Ultimate Haunted House. We also get the story behind The ScareHouse, how Scott started out as a smaller attraction, and what it really took to get to where he is today. Plus a whole bunch more….
Here is a snippet off of the ScareHouse Website:
The ScareHouse in Pittsburgh, PA is an elaborate haunted attraction featuring Hollywood-quality sets, characters, and special effects. It has been ranked as one of "America's Scariest Halloween Attractions" by Travel Channel and as one of America's best haunted houses by USA Today, Forbes, and Haunted Attraction magazine. 

Unlike many haunted houses and Halloween events, The ScareHouse design team creates completely original concepts and characters for a series of heavily themed attractions each year. (from ScareHouse.com)
We hope enjoy our conversation with Scott Simmons. Remember if you like this episode find us on iTunes and subscribe, share it with your friends, & come back for more next time….Share the Scare…..
FIND MORE FROM SCOTT SIMMONS & THE SCAREHOUSE
TWO MORE THINGS YOU CAN DO TO WIN MORE STUFF!!
Enter the contest on our FaceBook Page. If your caption gets the most likes to our photo then you win a 2013 Haunted Halloween Calendar from Hector Turner. Hector was generous enough to donate (3) 2013 Calendars for the listeners of HaunTopic Radio. Go Here To Play. You have until December 14th to win!
Attend our FREE Online Webinar on December 12th that will dive deeper into our course we are putting together for new Haunt Owners and making your Haunted Attraction successful. Sign Up to attend here.